Mindset Coaching for Business Women Made Easy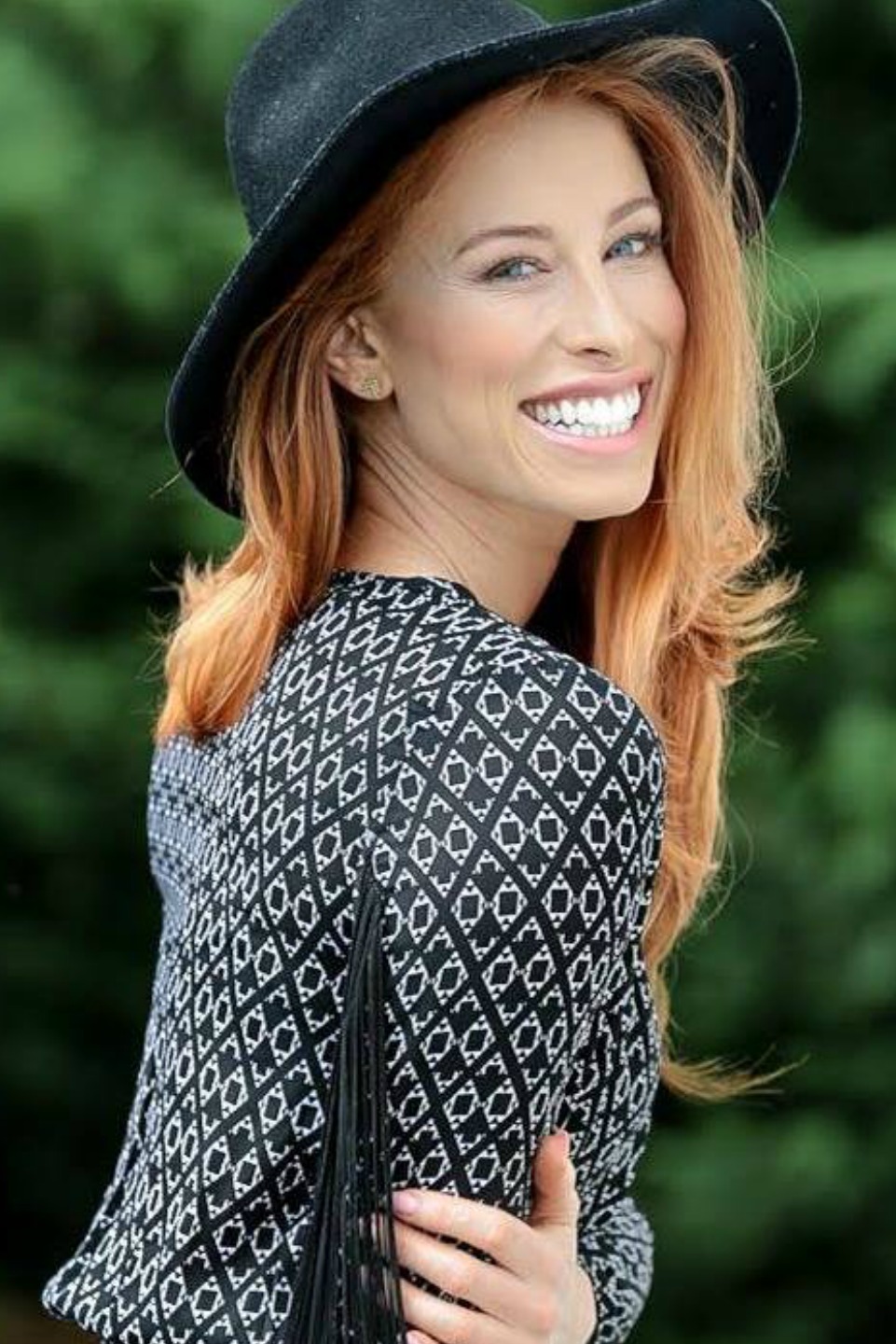 DON'T CALL ME A:
business coach, business coach for women, life coach, business consultant, executive coach, confidence coach, or anything like that.
The truth is I am not any of those things. I am a MINDSET COACH.
I teach women (usually business women and small business owners) how to create a life and business that gives them meaning and purpose.
By using positive psychology, I show women how to stop overwhelm, stress, and other success stoppers.
I love proving there is a very scientific step-by-step process you can do to turn your mind into your most powerful asset.
Period.
Checkout my free training to fast-track your success today!
To your success,
Rachael Todd